Rhett VanScoter – CIC, CPA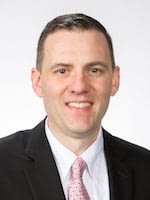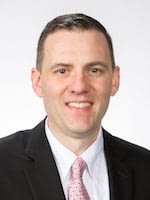 Insurance Agent/Owner
Rhett is a graduate of the University at Buffalo Registered Accounting Program and The Aquinas Institute of Rochester. He started his career in the accounting industry working for a Public Accounting Firm specializing in servicing small businesses. Rhett has built on his Certified Public Accounting (CPA) background obtaining his Certified Insurance Counselor (CIC) designation to better assist in advising his clients on how to best protect their assets.
After working in the accounting industry after college, Rhett decided to take a leap and start his own scratch Insurance Agency in 2005. He did not purchase an existing Agency, but built VanScoter Insurance Agency from the ground up with the first policy he ever wrote being his own.
Staying true to his accounting background and wanting to keep people's interest first, Rhett opted to open an independent insurance agency allowing the Agency to represent multiple insurance companies. This provides more options for our client's and keeps our interest aligned with yours, helping you purchase an insurance policy that balances your budget with the coverages that you desire. We are not stuck offering only one insurance company or product that we are forced to sell. We help you purchase the best insurance policy from the multiple insurance companies that we represent.