NYS Legalized Marijuana…Kind Of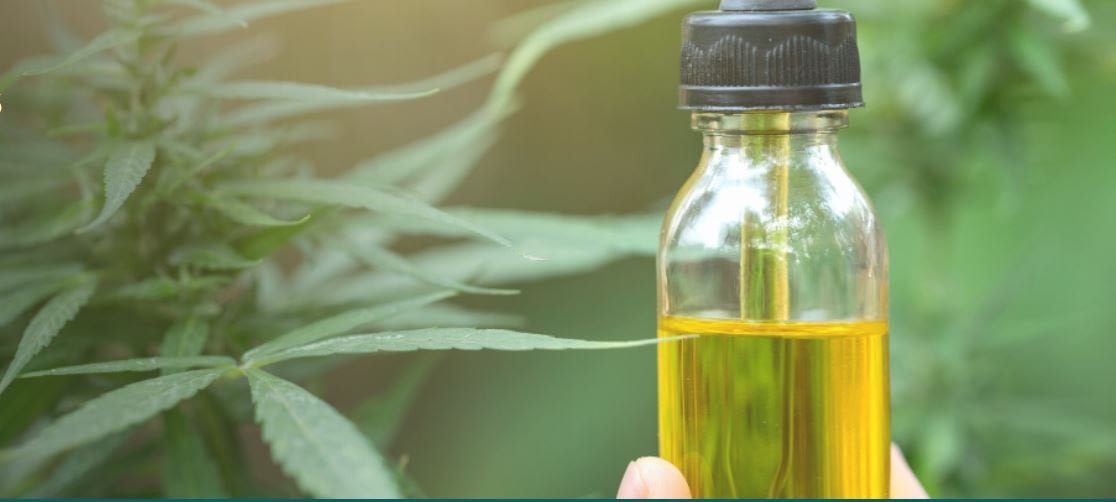 New York State recently legalized adult use of cannabis or marijuana. Adults aged 21 and over are allowed to posses up to 3 ounces of cannabis or 0.85 ounces of concentrated cannabis. Public smoking of cannabis is allowed wherever cigarette smoking is permissible.
Even though adult use of marijuana is permitted in certain circumstances, you are not allowed to operate a vehicle under the influence of marijuana. In New York "driving under the influence" refers not only to alcohol intoxication, but to any substance that impairs your ability to drive, that would include marijuana.
If adult use of marijuana is legal, what is illegal?
It is illegal to have open containers of cannabis in a vehicle. Similar to the rules for alcohol. That goes for drivers AND passengers.
It is illegal for the driver or any passengers to smoke weed while in a vehicle while moving or PARKED!
It is illegal to drive under the influence of cannabis, you will get a DWI/DUI. If you feel different you drive different.
Depending on the severity of your impairment a DWI fine can be anywhere from $500 – $1,000 for a first offense, have your license revoked for at least 6 months and possibly face a maximum jail term of 1 year.
It is important for everyone to be more alert on the road after the legalization of marijuana in New York. A July 2022 study from the Journal of Studies on Alcohol and Drugs showed States that legalized adult use marijuana saw a 6.5% increase in injury crash rates and a 2.3% increase in fatal crash rates after the legalization.
Changes in traffic crash rates after legalization of marijuana: results by crash severity (iihs.org)
As I always sign off in my email signatures, I'll sign off this video…drive safe!