Want A Smoother Claims Process?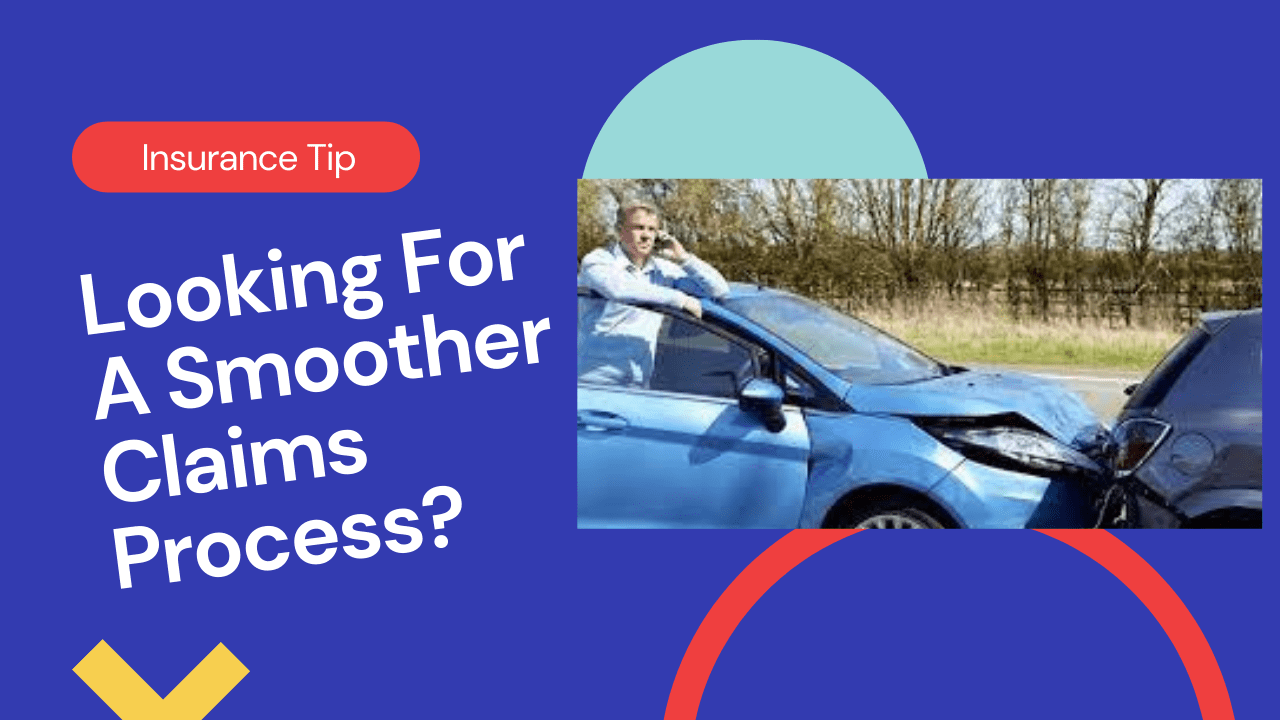 Having an auto accident is never fun! I wanted to give you a quick tip to make this process a little smoother for you. The caveat being that you can take your car to any collision shop that you want to have it repaired. We recommend to our client's that they use the Insurance Company's Direct Repair Shop.
There are a few reasons that you'd want to use a repair shop that is already approved by your insurance company:
Faster claims process – they already have a working relationship with these companies. Sometimes an adjuster may not even have to come out to physically inspect your vehicle. They will rely on the photos from the repair shop along with their scope of work and estimate. This saves you time!
Insurance Companies guarantee the work. They are comfortable with the quality of work that the repair shop performs, so the Insurance Company will stand behind their work and guarantee it, in case anything goes wrong in the future. If you work out of network to get your vehicle repaired, you do NOT get this guarantee.