What To Include In Your Snow Removal Log?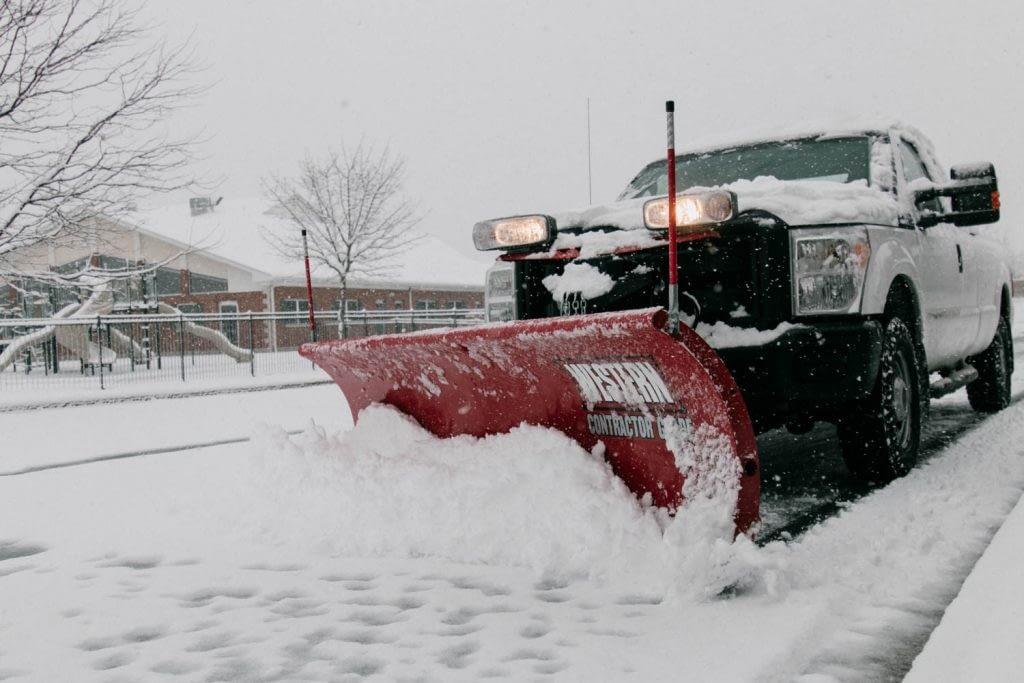 Keeping a snow removal log is critical in defending slip and fall claims during the winter season. Once the snow hits, we know that we will be getting a call about a potential slip and fall claim. If you are a snow removal contractor, this should be part of your standard operating procedure. This will help set you apart from your competition. This should not just be a document that is reviewed internally, you should be sharing your logs with your clients. It creates transparency with your clients and helps substantiate your billing. If you own commercial property, you should verify that your snow removal contractor keeps snow removal logs and ask to see a copy of one.
So what should be included in a snow removal log?
Client's address
Date of service
Time of arrival
Time of departure
Name of crew members completing the service
Equipment used: snow plow, salt spreaders, snowblowers, etc.
Supplies used: rock salt, deicer, etc.
Triggering event: regular service, blizzard conditions, additional request by client, etc.
Weather conditions upon arrival – the goal is to demonstrate both what you resolved and potential factors that might undermine your work.
Weather conditions upon departure: clear of snow, no pending weather events.
Notes taken on the specific work that was performed: deployed rock salt, plowed the lots, shoveled walkways
Open ended notes section – this is where you can share unexpected issues or miscellaneous questions/comments for the client. Was something stopping you from completing the job?
Whenever one of our snow removal contractors needs to defend a slip and fall claim, the first thing that the adjuster asks for during the initial investigation is for the contractors snow removal logs. I know that if the contractor doesn't keep logs, that the claim is not going to go in their favor. Help prevent claims from increasing your insurance premium by keeping good logs.
I hope you found this tip helpful. If you'd like us to review your insurance and provide you with a no-obligation quote, give us a call 585-663-2004.