How Long Do You Have to File a Claim on Your Homeowner's Insurance?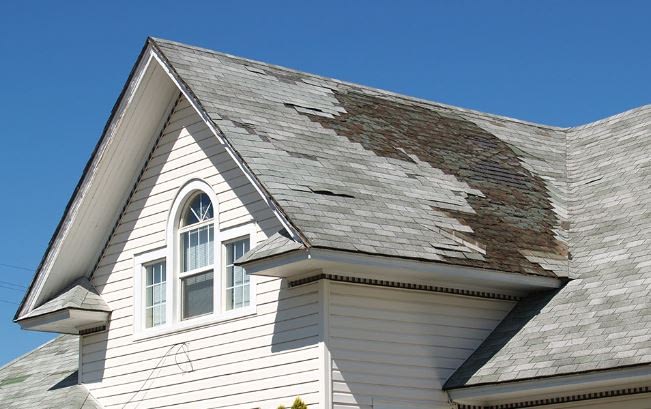 A Homeowner's Insurance Policy is a legal contract between you and your Insurance Company. In return for your premium payment your Insurance Company is agreeing to provide you with coverage in the event of a covered claim.
And you are agreeing to the conditions stated in the policy. One of those conditions is to provide timely notice of a claim. I reviewed 3 of the Homeowner's Insurance Policies from the Insurance Companies that we represent and the specific wording in each of the policies was to provide "immediate" notice.
So, what is immediate notice? Ideally, immediate notice would be as soon as the claim occurred, but sometimes you might not have realized that a claim occurred. In that case, immediate notice would be considered as soon as you discovered the damage.
If there is a severe weather event in your area, it is a good idea to inspect your property for potential damage because not only, do you have the duty to provide immediate notice to your Insurance Company, but you are also required to protect your property from further damage. If you had roof damage, you are responsible for having the roof tarped to prevent further damage. Be sure to keep receipts of your expenses because these will be reimbursed as part of your claim. Now, there is a difference between preventing further damage and repairing the damage. You don't want to completely repair the damage because you need to give the Insurance Company and opportunity to inspect the damage to help determine the cause and to come up with a reasonable estimate.
If you know you have a claim you need to submit to your Insurance Company, don't wait! The claims and repair process will take some time, so get the process started as soon as possible to get your home back to the condition you're used to.
If you found this tip helpful and would like us to provide you with a no-obligation quote on your Homeowner's, Auto or Business Insurance, give us a call 585-663-2004.