Is Your Baby Headed Off To College?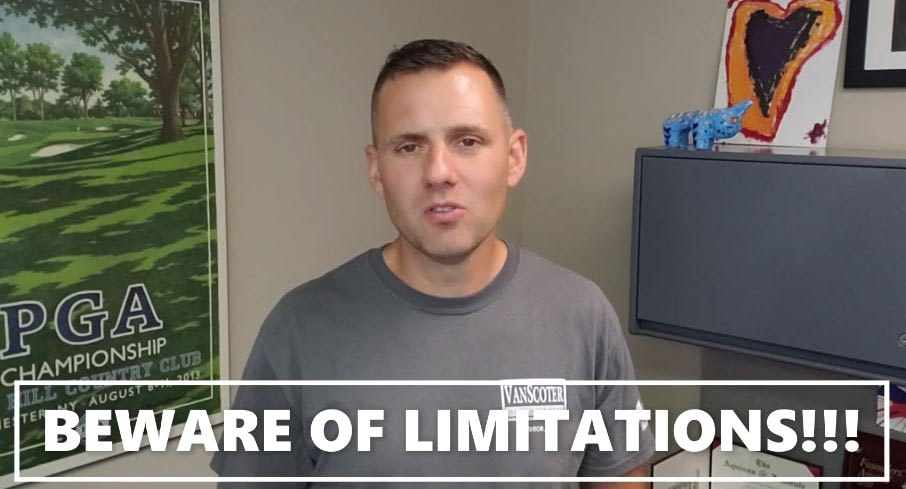 Sending a child off to college for the first time is exciting and nerve racking at the same time. It's expected for people to get wrapped up with everything that needs to get done to prepare your child for school. It probably won't even cross your mind on how this change may affect your insurance or what you should do to ensure you have the coverage you desire.
That's why we're here, to remind you not to forget about the insurance impact when you have life changes.
Let's start with the good stuff…discounts!
We all know school is expensive, so it's nice when you can get a price break on something.
If your child's school is more than 100 miles away from home and they aren't taking a vehicle with them, you may get a discount on your Auto Insurance if this discount is available by your Insurance Company. You don't want to remove your child from your policy because when they are home on breaks, they will most likely drive your vehicles, so you'll want them covered for those instances.
If your child is enrolled full-time at school and earns a B average or better, some companies offer a good student discount. Be sure to inquire with your Insurance Agent or Company on whether this discount is available. You will be required to provide a transcript.
Now what about protecting their stuff when it's away at school?
If you have a Homeowner's or Renter's Insurance policy, those policies will extend to provide coverage for their contents and liability. There are some limitations. Be aware that some policies may limit the contents coverage to 10% of the insured contents coverage on your policy.
This is most likely not a big deal because most Homeowner's Policies are covering over $150k of your contents, so it's safe to assume that $15k or more is extending to your student's dorm. You'll want to double check with your Insurance Agent or Company if there are any limits on your policy.
Make sure that your student maintains your address as their primary residence. If they change their residence, your policy would not extend coverage for them. Also, they need to reside with you prior to moving to school. If they lived outside of home for a period of time and went directly to school, your policy would not extend coverage.
Now, you may consider purchasing a Renter's Insurance policy for your student. The main benefit of this would be to get a lower deductible. Most Homeowner's deductibles are $1,000. You could purchase a Renter's Insurance policy with a deductible of $250 or less. This would also have the benefit of keeping any potential claims off your Homeowner's Insurance. College campuses are a higher risk area for theft. Especially for electronics and bikes. You may not want a potential claim while your child is away at school to affect your Homeowner's Insurance.