NY Auto Insurance Rate Changes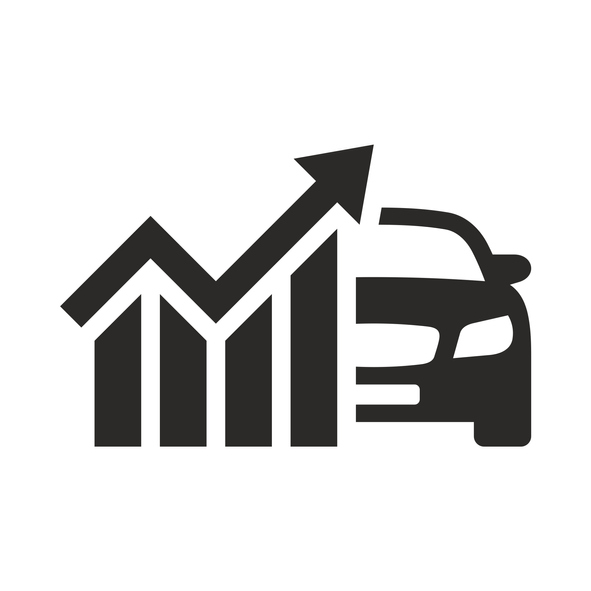 We received yet another notice that one of our Auto Insurance companies is increasing their auto rates. We never like to receive these notices.
As the normal level of driving has returned, so has the total number of claims.
Unfortunately, as we all know, costs are up across the economy. For insurers the costs to repair and replace vehicles have risen sharply. This is caused by a shortage in supply of cars, car parts, and labor. Additionally, medical costs have risen dramatically following the changes to the fee schedule.
While overall rates are increasing at the program level, your individual rate change will vary. We've even seen some rates decline, but this is the rate case. Everyone's rate is based on their personal factors that go into making up a rate. Unfortunately, most of us will see increases, so I wanted to provide you with some ways to offset any increases.
Review Payment Options: This is one of my favorite ways to save. It doesn't require you to reduce your coverages to see a savings. There are discounts for online billing, monthly EFT or if you are able to, pay in full. If your carrier offers a discount for online billing, this is a no brainer. Nobody wants all of that paper anymore anyway. Check with your carrier to see if they offer discounts for monthly EFT or annual payment. Changing your billing plan can save you 5-10% off your premium.
Increase Your Deductibles: If you have the cash reserves to accept a little more risk on your end, taking a higher deductible is a good option to save on your premium. Some of you may have disappearing deductibles on your Auto Policy, so it may not even be much of an increase. If you have a $500 deductible, but have been claims free for 4 years, your deductible could currently be reduced to $100. If we increase your rated deductible to $1,000 from $500 after the disappearing deductible credit is applied, you would only have a $600 deductible.
Review Your Discounts: If you have taken a defensive driving course in the past, it's only good for 3 years. If your defensive driving course discount has expired, this would be a good time to take the course again. Do you have a college student living more than 100 miles away from your home without a car on campus? Some Insurance Companies offer a discount for that. Another discount some carriers offer is a good student discount. If your child carries a B average or better, you could be eligible for a discount. This does need to be verified with every policy renewal, so if you haven't provided current transcripts to your Insurance Company, that discount may have rolled off.
I hope you found these tips helpful. Give us a call if you'd like us to review your policy with you 585-663-2004.