Should You Buy The Rental Car Company's Insurance?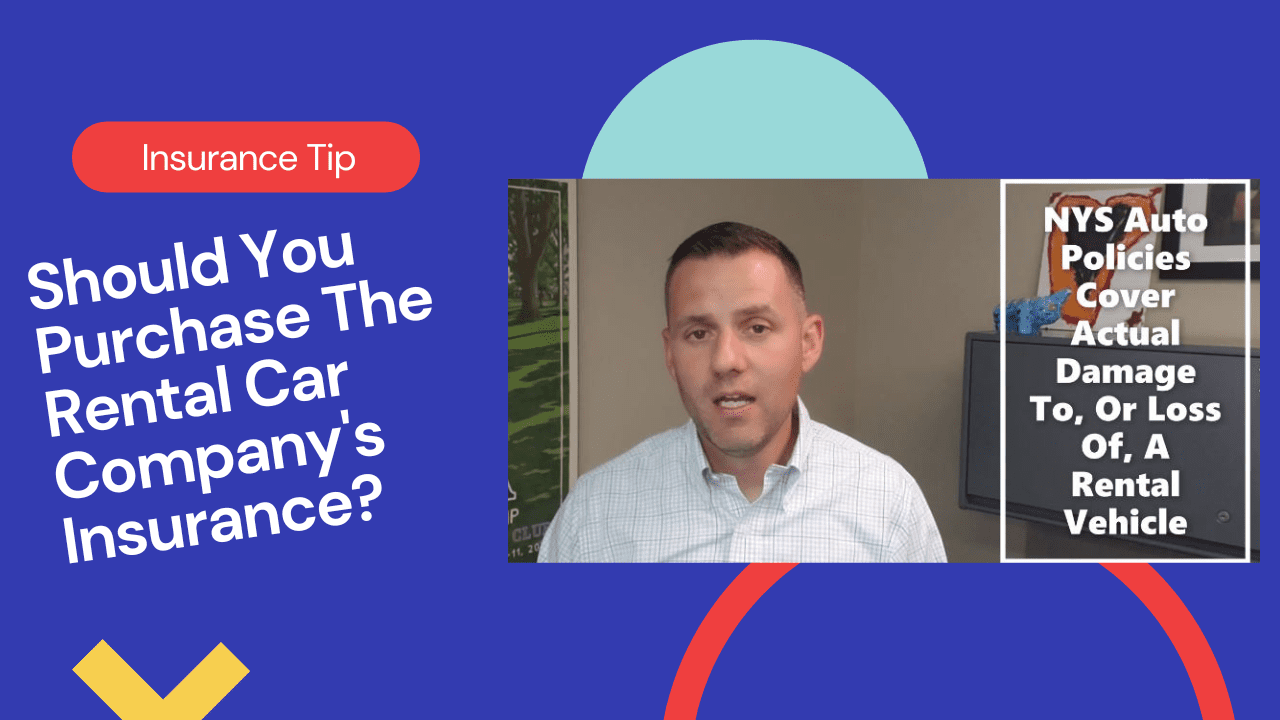 I'll give you my professional and personal opinion.
My professional opinion is to purchase the rental car insurance.
If you have an Auto Insurance Policy in New York State, your policy automatically includes coverage for actual damage to, or loss of, a rental vehicle.
Now what your Auto Insurance Policy does NOT cover is Loss of Use charges and Diminished Value. If you are in an accident, the rental car company will lose revenue while that vehicle is being repaired. That is the Loss of Use charge. A vehicle that has been in an accident is not worth as much as a vehicle that has not been in an accident. That is the Diminished Value charge. In some States the Rental Car Company contract will state that they have the right to collect both of those charges from you. Read your contract before you sign!
Loss of Revenue can add up to be a significant charge, with repairs taking longer due to staff shortages in the repair shops and the difficulty in receiving parts.
You may be able to avoid the Loss of Use charge if you pay to rent the vehicle with a credit card that provides you rental car benefits. You'll want to verify with your credit card if they provide the coverage before you opt out of the Rental Car Insurance.
As for my personal opinion on whether or not to purchase the Rental Car Company's Insurance…it depends!
I would first check with my credit card company on the benefits they provide, then I would review the rental contract for the potential charges. I'd also consider if I'm familiar with the place that I'm visiting. If it's a place that I've visited before and I'm comfortable driving around I would be less likely to purchase the additional insurance.