The Truth, The Whole Truth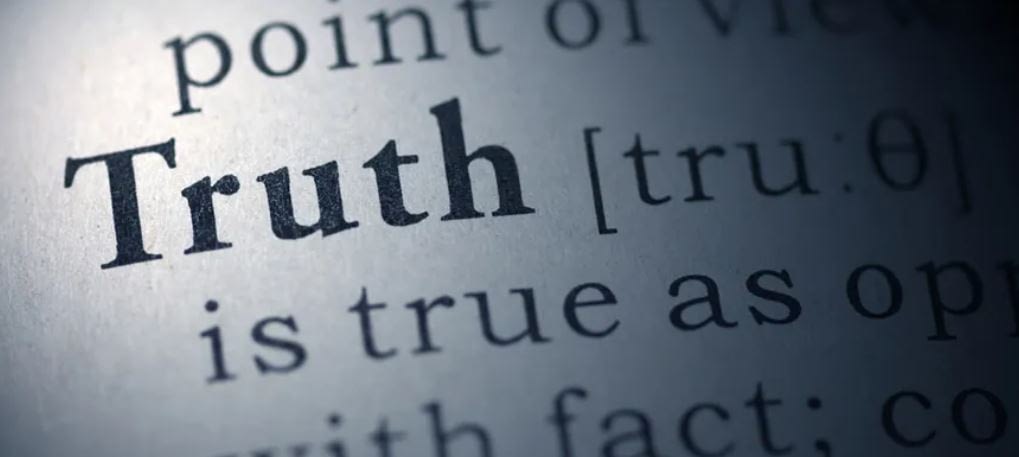 Meemic Insurance Company v. Jones – Michigan Supreme Court – June 14, 2022 – No. 161865
Jones purchased a Homeowner's Insurance policy from Meemic Insurance in 2014. In 2015, she had a major fire at her home. Meemic Insurance paid her $2,500 and paid her Mortgage Company $60,000.
During the investigation, Jones admitted that when she purchased the Homeowner's Insurance policy in 2014, she did not live in the home and rented it to a third party. Meemic says TIMEOUT! We wouldn't have written you a Homeowner's Policy if we knew that you didn't live there and were renting it to someone else.
Meemic Insurance rescinded their Insurance Policy, not cancelled, but RESCINDED! They returned the premium that Jones paid to her and considered the policy null and void. Meemic Insurance then sues Jones to recover the $2,500 they paid her AND the $60,000 they paid her Mortgage Company. Not a great situation for Jones to be in!
This is why it's important to tell the truth and the whole truth to your insurance company. You are entering a legal contract with the Insurance Company and if they consider anything a material misrepresentation, that can jeopardize your coverage.
I hope you found this information helpful. If you'd like us to review your insurance and provide you with a no-obligation quote, give us a call 585-663-2004