Warmer and Wetter Than Normal February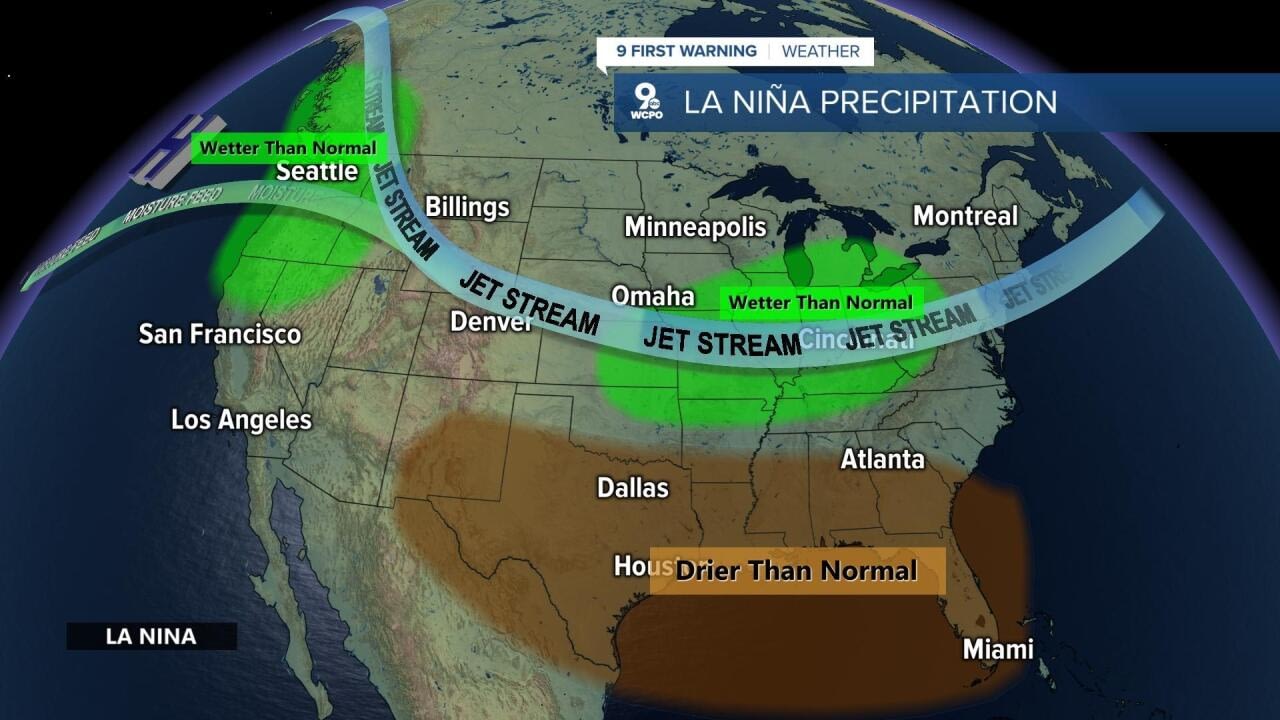 I was watching the national weather forecast this morning and they were predicting a warmer and wetter February this year due to La Nina. I'm like most people and listen to the weather forecast with some skepticism, but based on our December and January weather, that forecast does track.
I usually start thinking about sump pumps in April when it starts to get warmer and we have the snow melt and rain. That is the timeframe when we see the most water claims from failed sump pumps. I'm expecting to see these types of claims much sooner this year based on the forecast.
So, I wanted to take this time to recommend that if you have a sump pump, that you consider getting a backup system. Your Insurance Company is there for you if you have a claim to help you repair the damage, if you have sewer and drain backup coverage, but no matter how good your Insurance Company is, and how easy they make the process, it's never as easy as preventing the claim in the first place.
If you have a tax refund coming your way, you might want to earmark some of that to purchase a backup sump pump. I know it's not as fun as buying a new car or going on vacation, but you will definitely sleep better knowing that your home is protected. That is exactly what I did a few years ago with my tax refund. I had a water-powered backup sump pump installed. I felt this was the best option for our home, but you'll want to check with your plumber on what they recommend. If you aren't sure who to contact to get information on a backup sump pump, send me a message and I'm happy to share with you who installed mine.
I hope you found this tip helpful. If you'd like us to review your insurance and provide you with a no-obligation quote, give us a call 585-663-2004.