Did You Have Trouble Getting Homeowner's Insurance Because of Your Dog?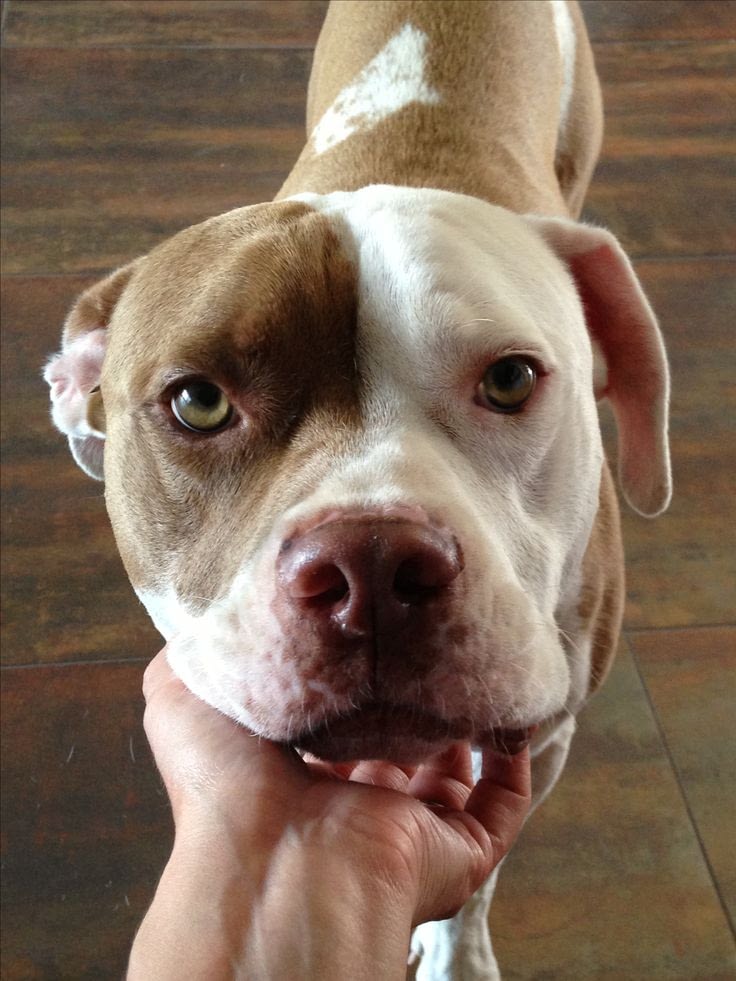 Prior to January 2022 if you had one of the breeds of dogs on an Insurance Companies prohibited dog list, you may have found it difficult to obtain Homeowner's Insurance or you ended up paying more for that insurance. Here are the top prohibited breeds on many Insurers list.
Pit bull
Doberman Pinscher
Rottweiler
Chow Chow
Akita
Presa Canario
Wolf dogs & Wolf hybrids
The good news for homeowners in NY is that in January 2022 Governor Hochul signed a legislation package that prohibits Insurance Companies from refusing to issue or renew a Homeowner's Policy, cancel or charge an increased premium for policies solely based on the breed of dog owned.
That is good news for homeowners that own any of these types of breeds. This opens you up to being insured by all carriers, which gives you the opportunity to find the best coverage and premium that fits your needs. Prior to 2022, your options were limited, so you most likely didn't find the best coverage or premium for your Homeowner's Insurance.
If you previously had limited options for your Homeowner's Insurance because of the dog breed that you own, give us a call 585-663-2004.